Learn more about our company and our products through the most important news in the field of natural fragrances
This article addresses key themes surrounding this crucial natural material including: limited geography, creating value in local Peru Balsam production, extraction from the tree, processing, Peru Balsam as an active ingredient, uses in perfumery and flavoring, sourcing issues, historical volumes and prices, supply chain management and restriction on use.
read more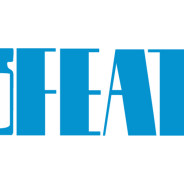 The 2013 conference 'Sustainable Growth' will be take place at the world renowned Fairmont San Francisco Hotel, USA. The hotel represents an awe-inspiring picture of an historic city. The grandeur of the hotel, coupled with its reputation for impeccable service, promises to be a truly memorable experience. With a panoramic view of the City and San Francisco Bay from the top of Nob Hill, the Fairmont San Francisco hotel presents an unmatched blend of luxurious accommodation, elegant meeting spaces and superb services which will make for an unforgettable conference. Centrally located, this venue is a short cable car trip from the bustling downtown, financial district, Union Square and Fisherman's Wharf and is the only place in San Francisco where each of the City's cable car lines meet. The overall theme of this year's Conference is 'Sustainable Growth'. There will be presentations reviewing various aspects of: Essential oils and aroma chemical developments in the Americas Environmental, organic and sustainability issues Global market trends and technical developments in the F&F industries Updates on regulatory and legislative issues More Info:...
read more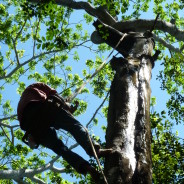 You first climb the tree in order to take the bark out with a knife. You burn the naked skin and this makes the tree exudate the balsam in order to cure itself, this is why we but a fabric to recuperate the balsam and get it back one month afterward. This fabric is then pressed in a artisanal way.
read more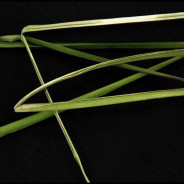 Its genus is updated to Chrysopogon. It will be necessary to mention the Vetiveria genus, detached by botanists, including Stapf, from the Andropogon genus where it was long associated with Cymbopogon (lemongrass, gingergrass, palmarosa and Java or Ceylon citronella … ). And now, it will be renamed Vetiveria zizanoides species, the most recognized in our perfumery, by Chrysopogon vetiveria.
read more